THE TANNER's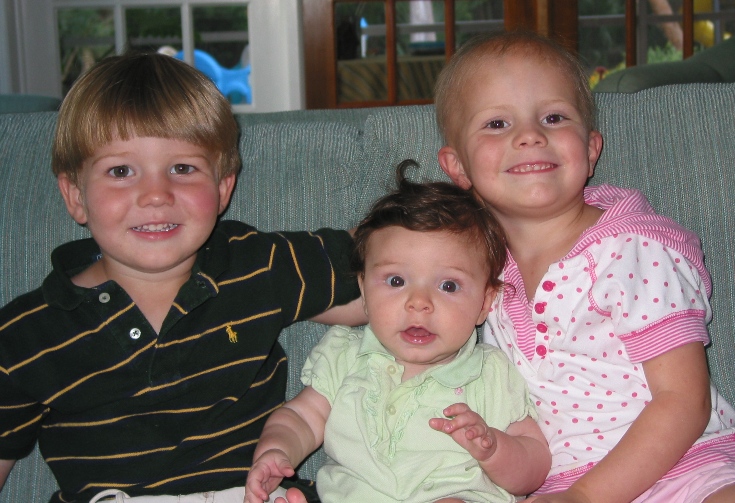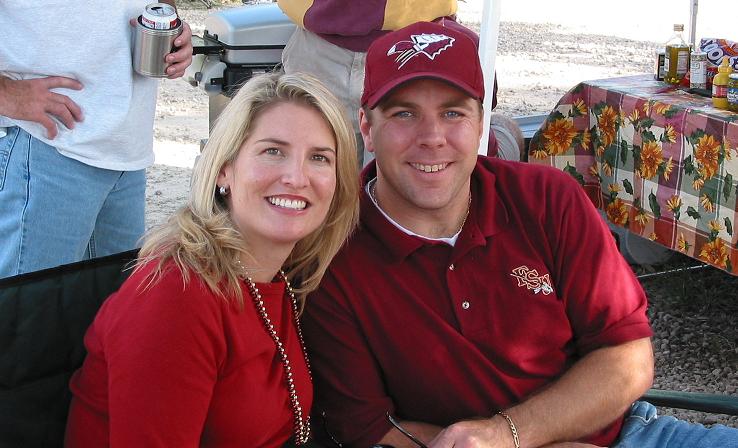 Both Jennifer and I are native Floridians and from 4 and 5 generation Floridian families respectively. Our daughters Evie and Ellie and son Eston now all 6 generation Floridians. Probably not a long time in some parts of the country, but that's a long time down here.
Jennifer was born and raised in Ormond Beach, FL, while I'm from Lakeland, FL. Jennifer and I met while attending Florida State University, GO NOLES!!!, and we now live and work near Orlando, FL.
We love everything about our state; its natural beauty, it's heritage and and all of its sunshine. It is our pleasure to give you a chance to experience a little bit of what we experience every day. Please join us for a relaxing get away at the beach and see everything that Florida has to offer.
We look forward to hosting you and your family very soon,.
Christopher, Jennifer, Evie, Eston & Ellie Tanner